After working at other marketing and design agencies for many years, three creative & marketing professionals got together and started batting around an idea…
What if we...


started our own firm?

kept our services affordable?

put customers first in every way?
Solving for those pain points — affordability, quality, and reliability — are still the cornerstones of our business today. It's what we pride ourselves on, in fact.
Our company tagline is
"Serving Local Businesses, Nationwide."
And that's exactly what we've done since opening our doors: we've helped hundreds of businesses put their best foot forward when it comes to their branding, their marketing campaigns, their digital assets, and everything in between.
We provide top-quality creative assets, high-performing digital and traditional marketing campaigns, and beautiful, interactive websites at an affordable value. We help guide business owners, event planners, non-profits, and other organizations in their quest to elevate and amplify their message.
We have a heart for service. We always strive to do right by our clients, our vendors, one another, and our community.
We believe our skills and abilities can always be improved through dedication, hard work, and collaboration. We value the ability to quickly learn and adapt.
We take responsibility for our roles in outcomes, negative or positive. We don't make excuses. We seek solutions, not blame.
We strive to be our best selves and let the future unfold. We are honest about our intentions, actions, and expectations.
What we do is fun! If we're not having fun, we're doing something wrong. When we are happy and enjoying ourselves, we produce the best work for our clients.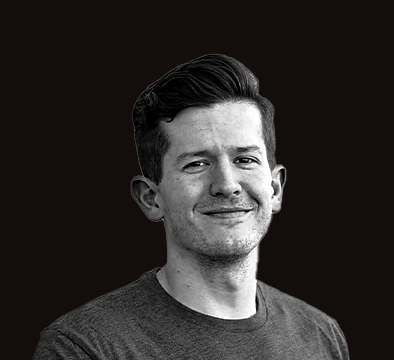 Ben is an experienced Graphic and Website Designer, Drone Pilot, and Videographer. With a great eye for detail, Ben can design just about anything when it comes to your marketing materials or web development. 
Our resident Oregon Duck, Ben has over 8 years of experience working on multimedia projects for a wide range of businesses. He especially enjoys graphic design, web development, and has hundreds of incident-free drone flights under his belt as a part 107 certificate holder.
After graduating with a Bachelor's in Finance & Economics, he's worked with local news affiliates and ad agencies on multi-media projects for a variety of business verticals.
When not at Underground, Ben enjoys exploring new places and capturing landscapes with his drone and camera. When he's not out exploring, he's likely watching the Ducks or researching new skills.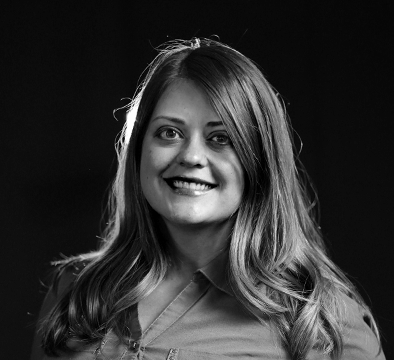 SENIOR DESIGNER + DEVELOPER
Galina is a Graphic Designer & Web Developer, designing primarily for print & web. She enjoys learning new techniques within various visual art forms, and loves solving problems through design.
Her formal education comes in the form of an Associate's Degree from Spokane Falls Community College (SFCC), where she participated in their design program. While at SFCC, she focused on web development and designing for print, web, and video, studying animation and motion graphics, and learning the ins-and-outs of social media.
Galina also has a history working as a technician and in technical support roles, and generally enjoys "fixing stuff."
When she's not at her computer, she likes to spend time in the woods, backcountry hiking or camping, reading, and mastering the art of vegetable gardening.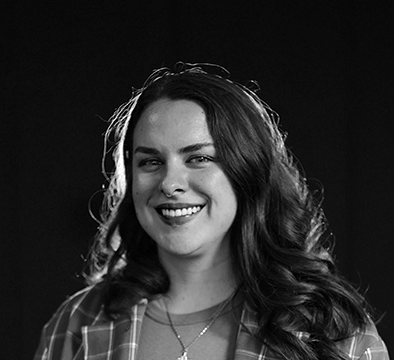 Ashley is our outstanding Marketing Coordinator, who oversees campaign implementation. With her quick-witted jokes and sharp attention to detail, she never fails to make the office laugh and keep us on our toes!
Through her dedication and tenacity, Ashley has built quite an impressive résumé. She has a degree in Public Relations and a double minor in Graphic Design and Political Science from Southern New Hampshire University. Her versatile experience and valuable insight makes her a perfect addition to our team.
In her free time, Ashley enjoys spending time with her family and indulging in her favorite hobbies, which include reading, baking, and cooking!
On the weekends, you can find Ashley on a brisk hike or along a walking trail. While outdoors, she also loves bringing along her pets. She has one moody cat (appropriately named Rampage) and two fluffy standard poodles.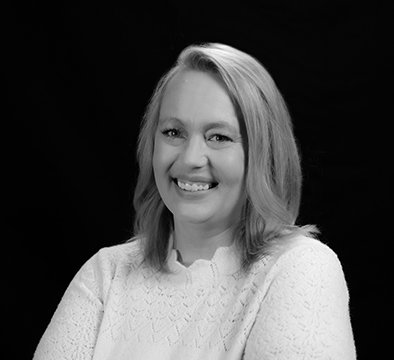 Kelli is our determined and delightful Account Executive, with a passion for strategic planning and a commitment to delivering results!
Kelli has an impressive background in marketing, with seven years of expertise and experience in radio, TV, and digital platforms. Over the years, she's seen it all. Kelli has partnered with business of all sizes, from local brick-and-mortar shops to national franchises. If you want to make sure that your brand grows bigger and better than ever, then you want Kelli on your team! With her warm and friendly presence, she spends a lot of time building meaningful relationships throughout our Tri-Cities community. If you ever see her around, make sure to say hi!
Like many of us, Kelli is also a Tri-Cities native and attended Southridge High School (Go Suns!). She's also a huge fan of the LSU Lady Tigers basketball team, as well as the 49ers. Outside of the office, she loves to spend time with her two kids and the great outdoors. When she needs a break from the hustle and bustle of the Tri-Cities, you can usually find her either fishing, camping, or hunting – especially elk hunting!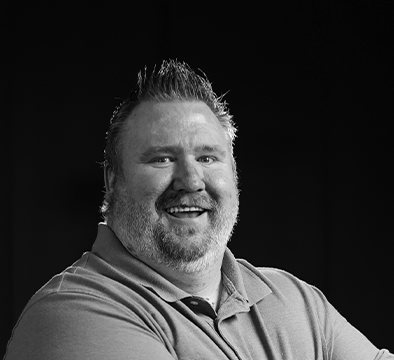 Jerrod is a marketing specialist who has expertise in placing ads on radio, TV, and digital platforms.
As someone who has traded his down time with games on his phone (Candy Crush, anyone?) for combing through Google Analytics and immersing himself in his clients' data, you could say Jerrod's a numbers nerd.
For the last 5+ years, he's spent time locally working for radio stations and the cable company, learning and understanding the programming, capabilities, and creative nuances that each network and medium has to offer. Over the last few years, he's taken a special interest in researching, testing, implementing, and analyzing the results of campaigns on every platform. Facebook, Instagram, Youtube, Pinterest, LinkedIn, Google, Amazon, Display Networks, and Twitter are all platforms he's managed campaigns on.
When he's not nerding out about how well marketing campaigns are going, you might see Jerrod hanging with his wife at her business (Red Mountain Kitchen) and setting up tables and chairs for the next food event, playing sports with his kids, or playing the guitar and enjoying music (his other passion).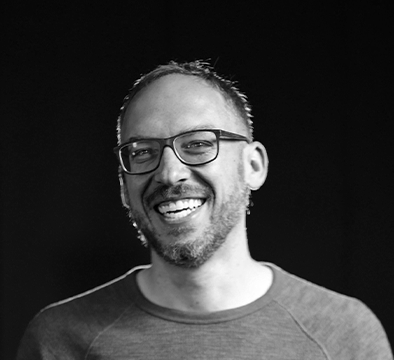 Michael is a graphic and web design specialist who always works to understand his clients' goals and visions so he can help them tell their story in a way that causes people to take action.
Michael graduated from the Art Institute of Seattle in the midst of Y2K. He then started his career at a direct mail company in Bellevue, Washington. Over the next 10 years, he not only honed his skills as a designer, but established skills in advertising, marketing, sales, and customer service. While he values beauty and enjoys the design process, he is always thinking in terms of response: "Who are we talking to? What motivates them? What do we want them to do?"
His philosophy in business is to build relationships, not products. Helping people not only brings him great fulfillment, but also attracts customers who also value people the way he does. He understands that his success comes from helping others maximize their own success.
When Michael isn't working, you'll find him with his family. With his eldest daughter off to college and three children at home, life can get busy, but they always make time to enjoy even the simplest of adventures! He and his girlfriend love cooking, decorating, running, and binge-watching their favorite shows together.
Want to join our growing team?
Get in touch with us! We're always looking for talented designers, web developers, marketers, video editors, data nerds, and spreadsheet lovers to join our team! Learn more about how you can set down roots and grow with Underground.