You might have heard the term "SEO" before, but what does it really mean? SEO stands for Search Engine Optimization. It's a process of making your website more visible to people who are using search engines like Google. (We'll let you in on a secret: we even used it to bring you here!)
SEO is a mission-critical piece of the marketing puzzle, and doing it right can pay big dividends in the long run.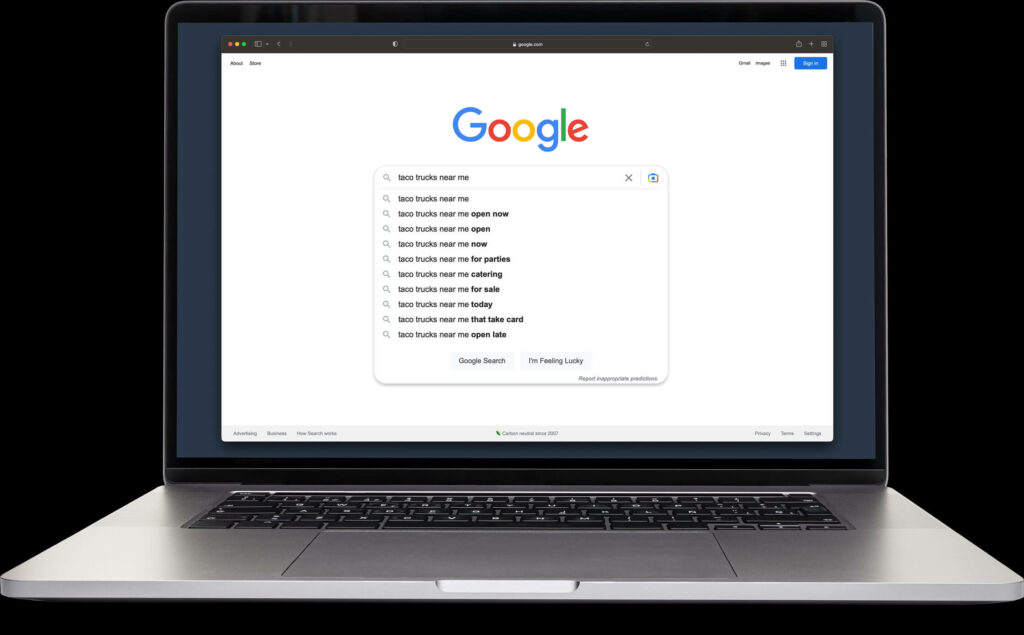 In short, when you invest in SEO, you're improving your website's chances of coming up in search results. In turn, this increases the amount of traffic that your site receives, which then leads to more customers and sales for your business! (That is, of course, assuming your website is developed well and has what your customers are looking for.)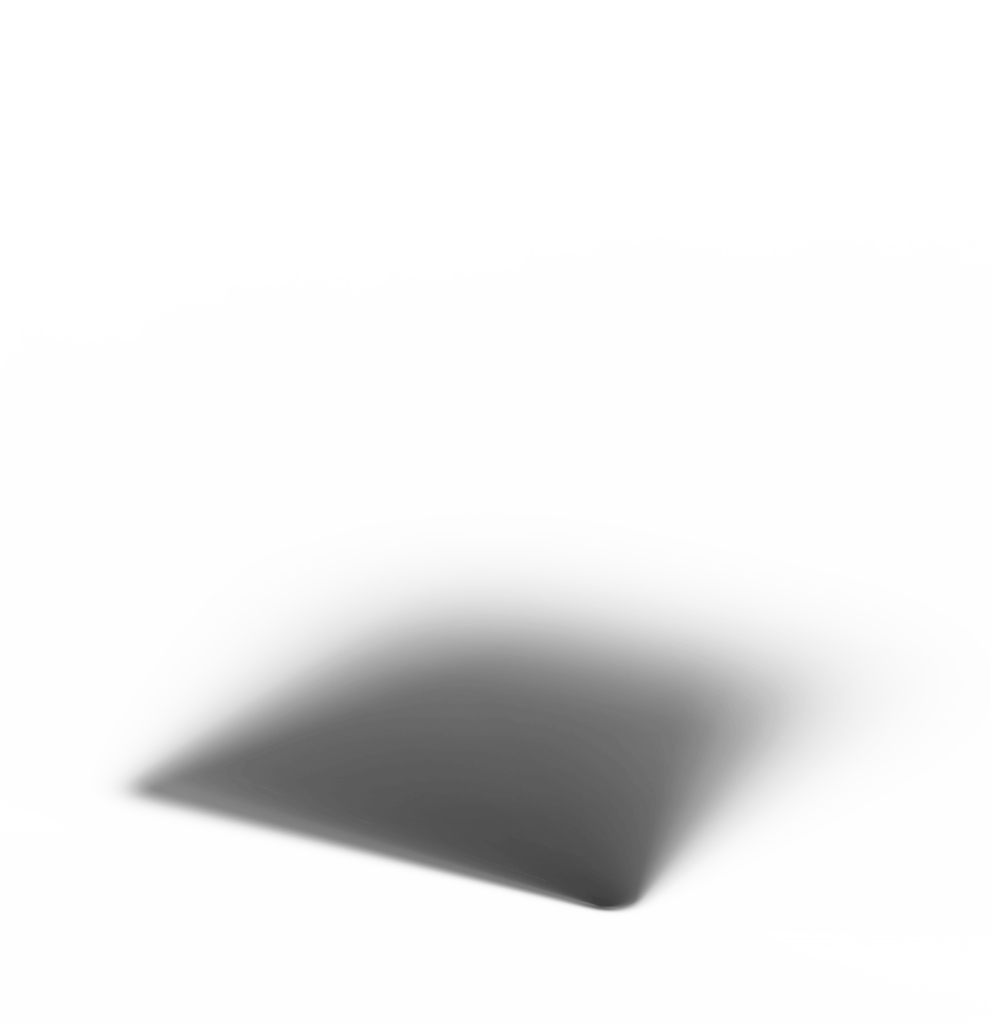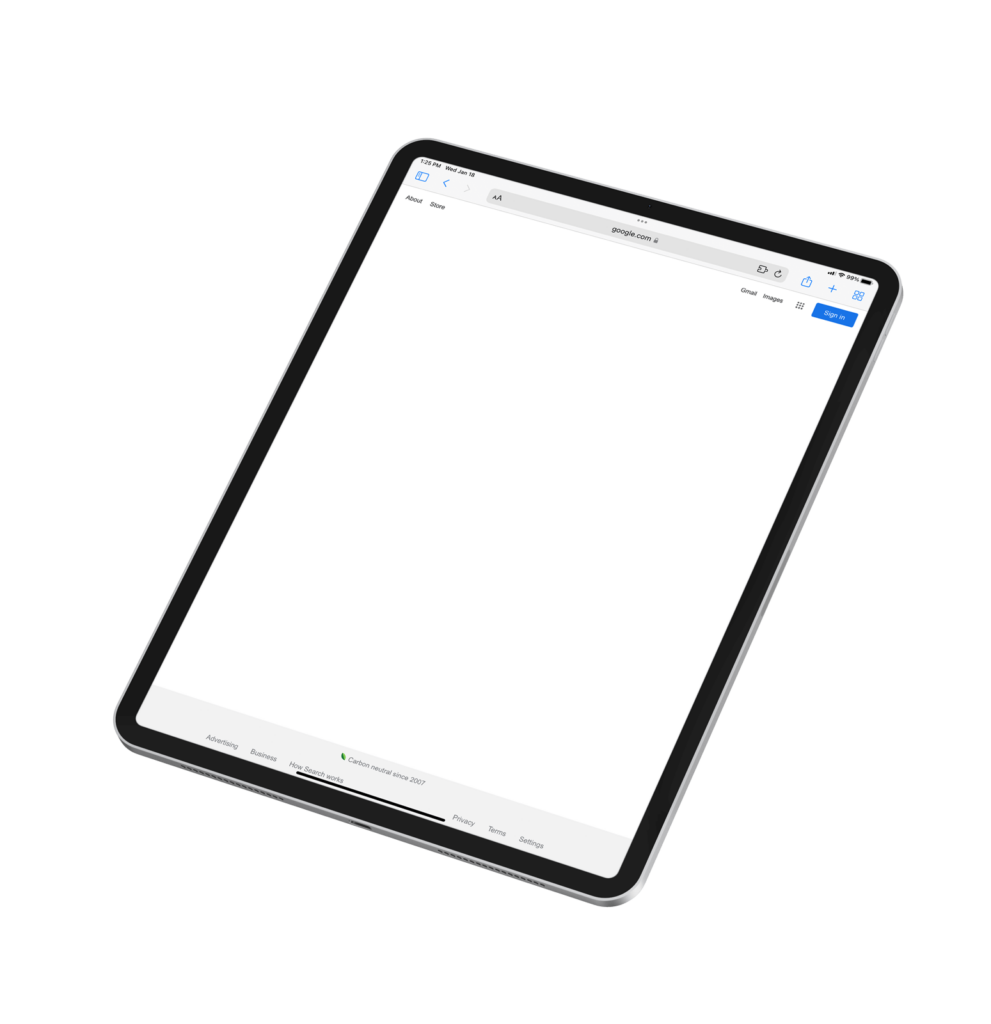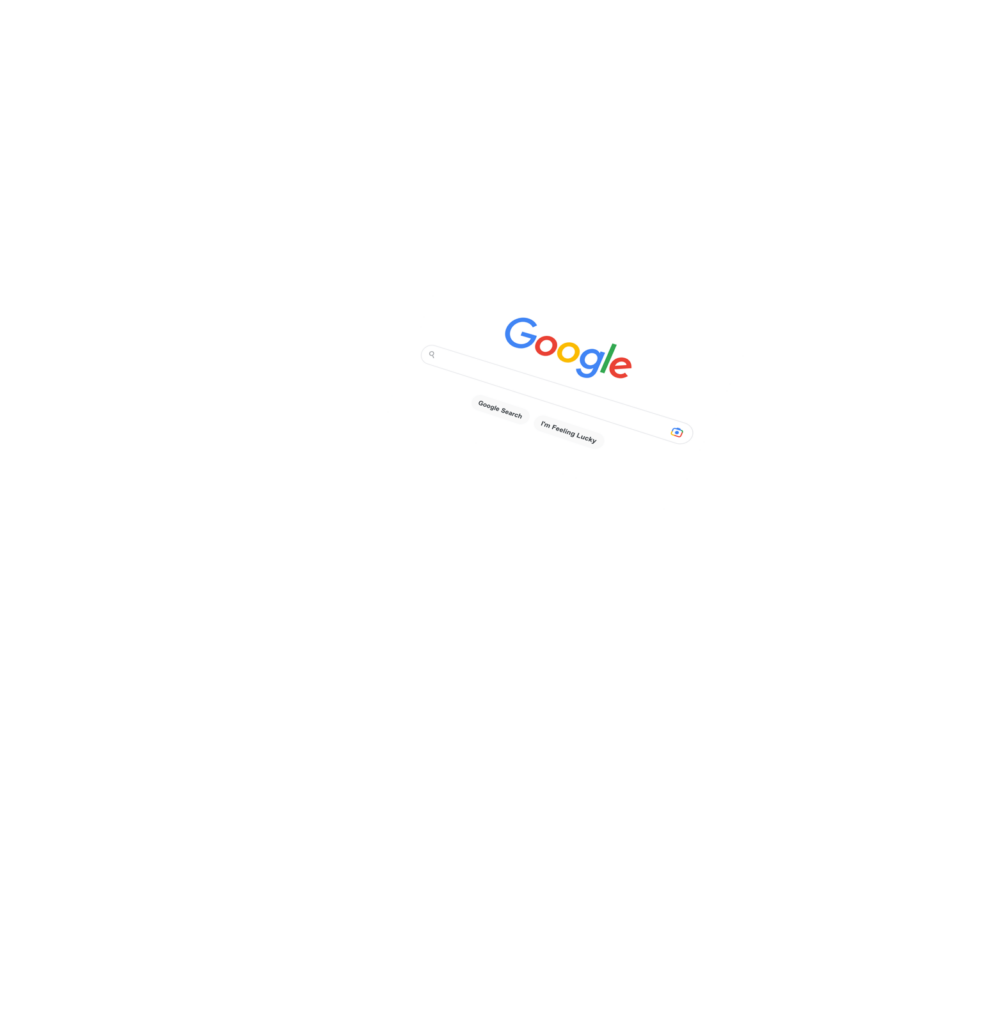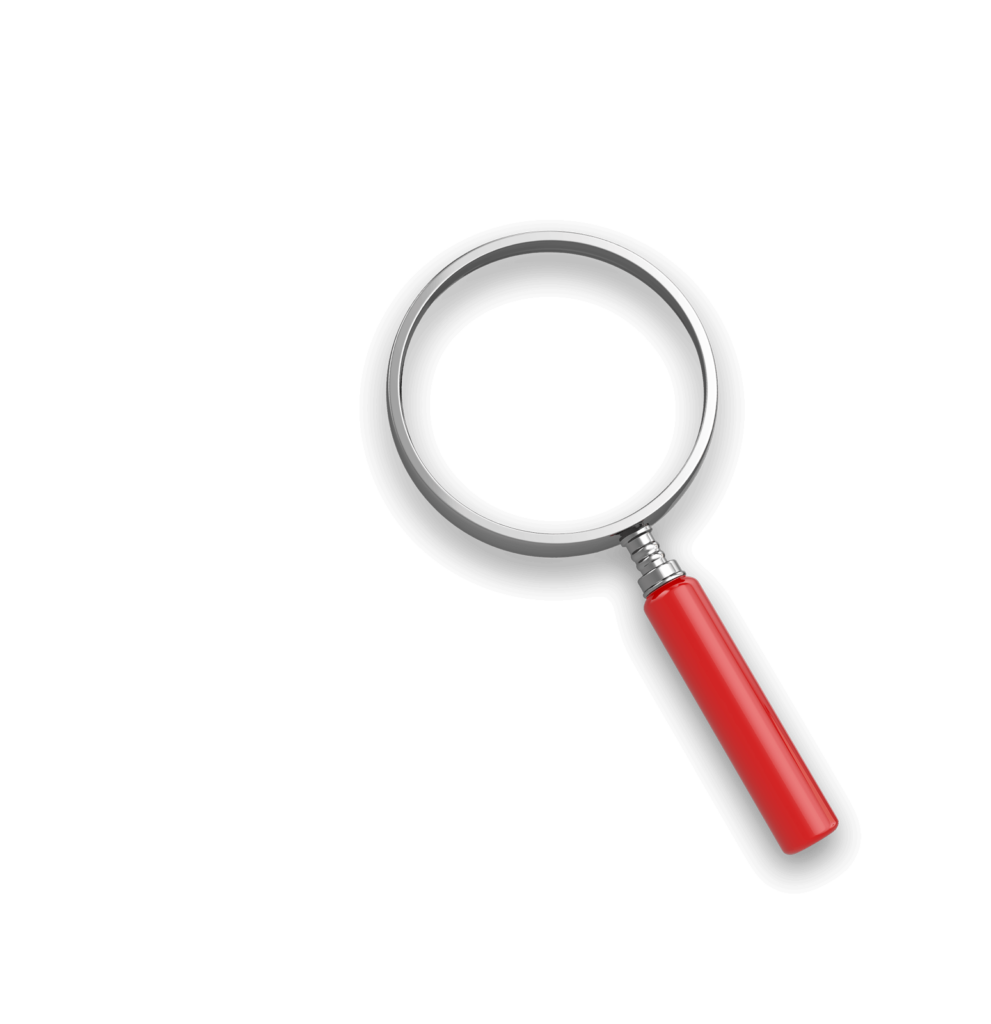 The main goal of SEO is to increase the visibility and accessibility of a website so that it appears higher in SERPs (Search Engine Result Pages) for relevant queries. Search engines use complex algorithms to determine the relevance and authority of a website, and SEO techniques are used to influence these algorithms in your website's favor.
On-page SEO: involves making changes to the content, structure, and HTML source code of your website to improve its relevance and authority. This includes optimizing page titles, meta tags, headings, images, and other elements of the site to include relevant keywords, as well as making the site navigation and architecture as user-friendly as possible.
Off-page SEO: refers to techniques used to improve your website's visibility and authority through backlinks from other websites. Backlinks are links to your website from other websites, and they are considered a key factor in determining a site's relevance and authority. The more high-quality backlinks your site has, the more likely it is to rank well in SERPs.
Technical SEO: is the practice of ensuring your website is technically sound and easily discoverable by search engines. This includes optimizing site speed, making sure the site is mobile-friendly, and ensuring it can be easily crawled and indexed by search engines.
Keyword research and analysis is very important, and identifying relevant keywords and phrases that potential customers use to find products or services like yours is one of the first steps we take. Based on the research, website or page optimization can be done to attract the search engine crawlers and make the site easier for users to navigate and understand.
Most important to know: SEO is an ongoing process and requires consistent effort and tracking of the performance, making any necessary adjustments to improve the visibility and ranking of your website along the way.
ARE YOU GETTING THE TRAFFIC YOU SHOULD BE GETTING?
We get it: it's hard to know just what's going on with your digital footprint. If you'd like us to take a look at your digital properties and give you a peek under the proverbial hood, we'd be happy to! We can advise you on where you're doing well, and where you might be falling short, giving you a clear picture of how to step things up and get the traffic you need to take things to the next level.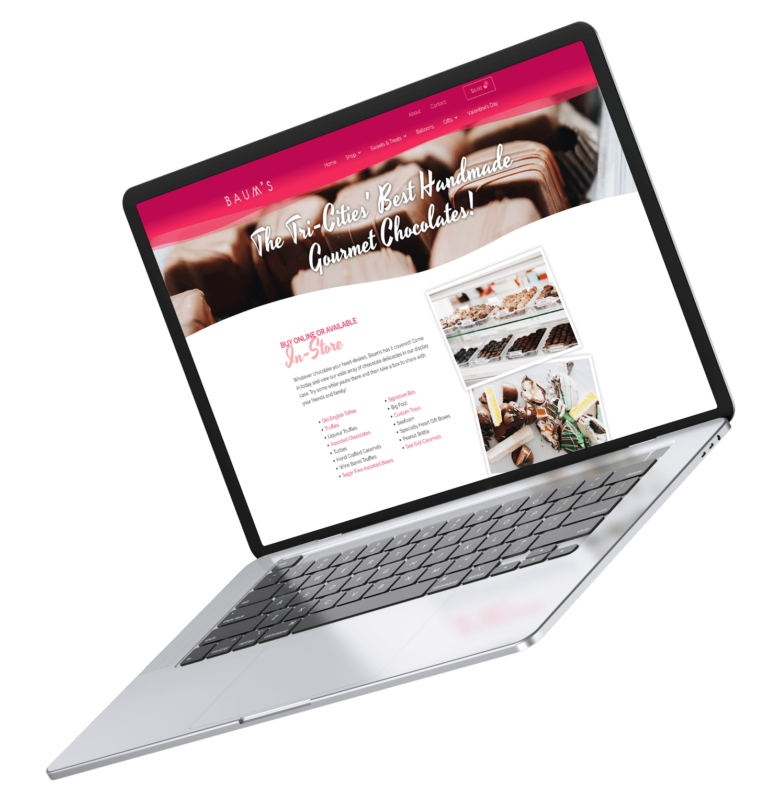 WE DO THIS STUFF
All day, e'rry day.
You're busy running your business — and this SEO stuff ain't easy. We highly doubt that keeping up with shifting algorithms, changes to search engine policies, and finding digital traffic is why you went into business. Let us handle all this stuff. We make it easy.