At Underground, we pride ourselves on being able to design everything from the smallest icon up to the largest billboard (and everything in between). Whether you need new business cards, a banner for your event, or a billboard for your company, we can help you come up with an eye-catching design that will keep you top-of-mind.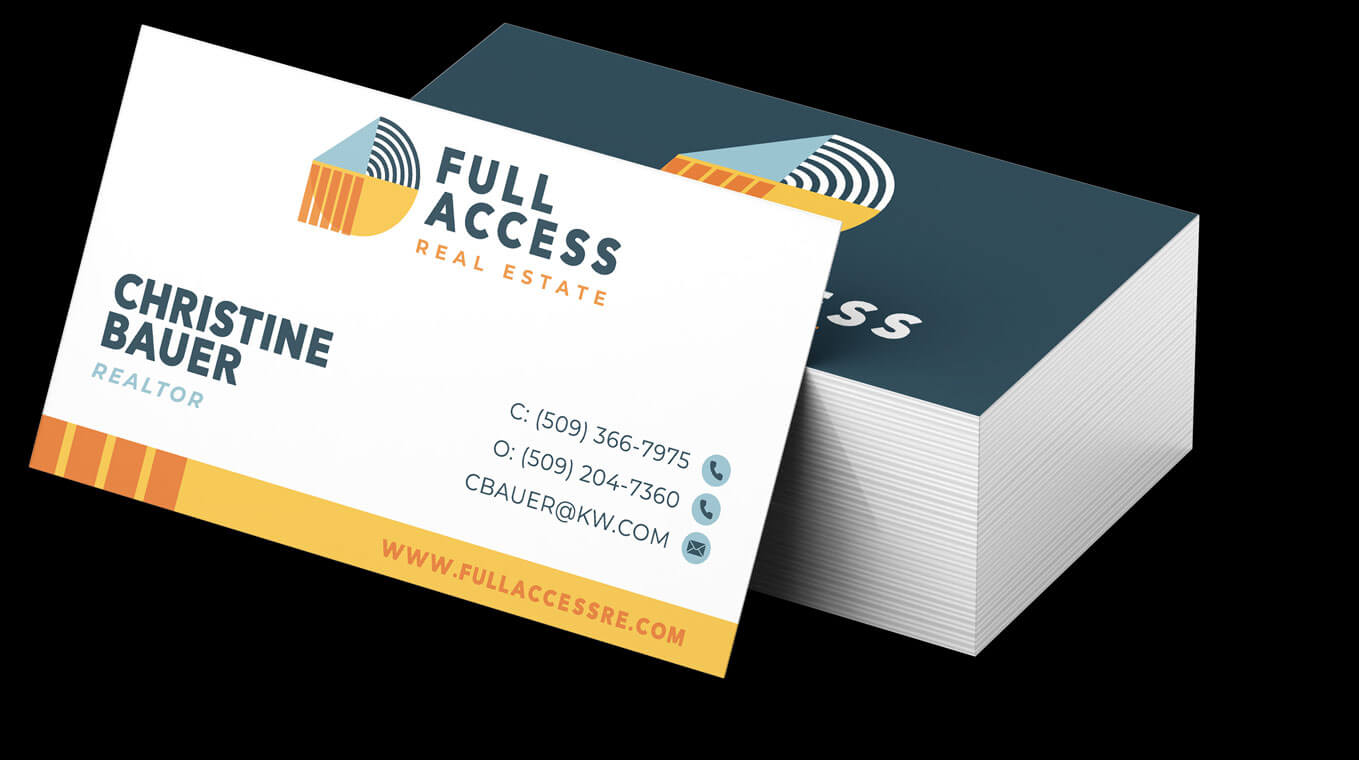 It may seem odd, but they're actually quite different.
While there are some commonalities (more on that below), not all digital designers know the intricacies and parameters needed to create great print design projects, and conversely, digital designers have tricks up their sleeves that print designers can't pull off. It's good to have a team that knows both techniques well — like we do.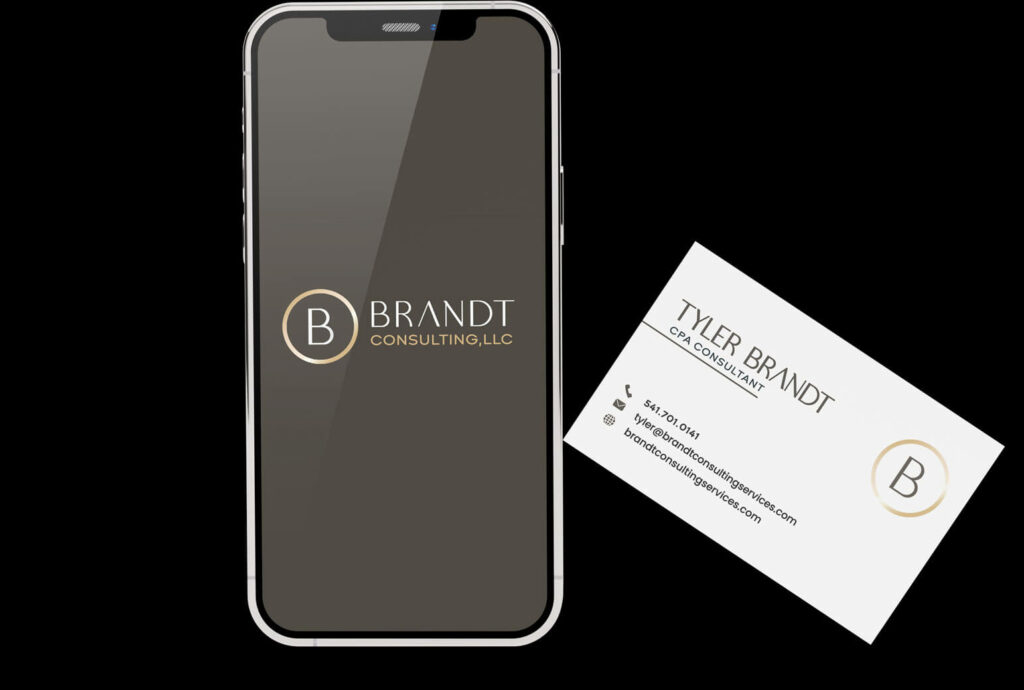 Whether it's paper or pixels, we gotchu, boo.
At this point in your life, you probably have a solid grasp of what a graphic designer does. However, there are different disciplines within graphic design (and we're only primarily covering two here): Print and Digital design.
Print design refers to the design of materials that are intended to be printed on physical surfaces such as paper, cardstock, or fabric. Examples of print design include things like brochures, business cards, posters, and even packaging (one of our favorites!). Print design requires a strong knowledge of color theory, ink application techniques, and typography, as well as the technical aspects of preparing files for print production (such as folds, bleeds, and binding).
Digital design, on the other hand, refers to the design of materials that are intended to be viewed on digital devices such as computers, tablets, and smartphones. Some examples of digital design include websites, mobile apps, and digital advertising. Digital design often requires knowledge of user experience (UX) and user interface (UI) design — in other words, looking at how people use design elements to navigate around, and engineering their experience and where you want them to go based on that — as well as the technical aspects of coding and web development. Additionally, digital design often has to consider the limitations of different devices and screen sizes.
Both print and digital design use overlapping skills (such as typography, imagery, and color) to communicate ideas and information, but the technical aspects, limitations and design approach may be different.
where are the printers located?
Wait, I've been to your office — where are the big, bulky printers and stacks of paper stock? Rather than pay a lot to upkeep printers, folding machines, binding machines and more, we work with trade printing companies that can produce top-notch printed material and packaging at a reasonable price. This means we can do special treatments like UV coating, spot gloss, emboss/deboss, and metallic foil (to name just a few!) without breaking the bank. And our turnaround time is very reasonable: we're able to have most orders ready for pickup in 5-7 business days!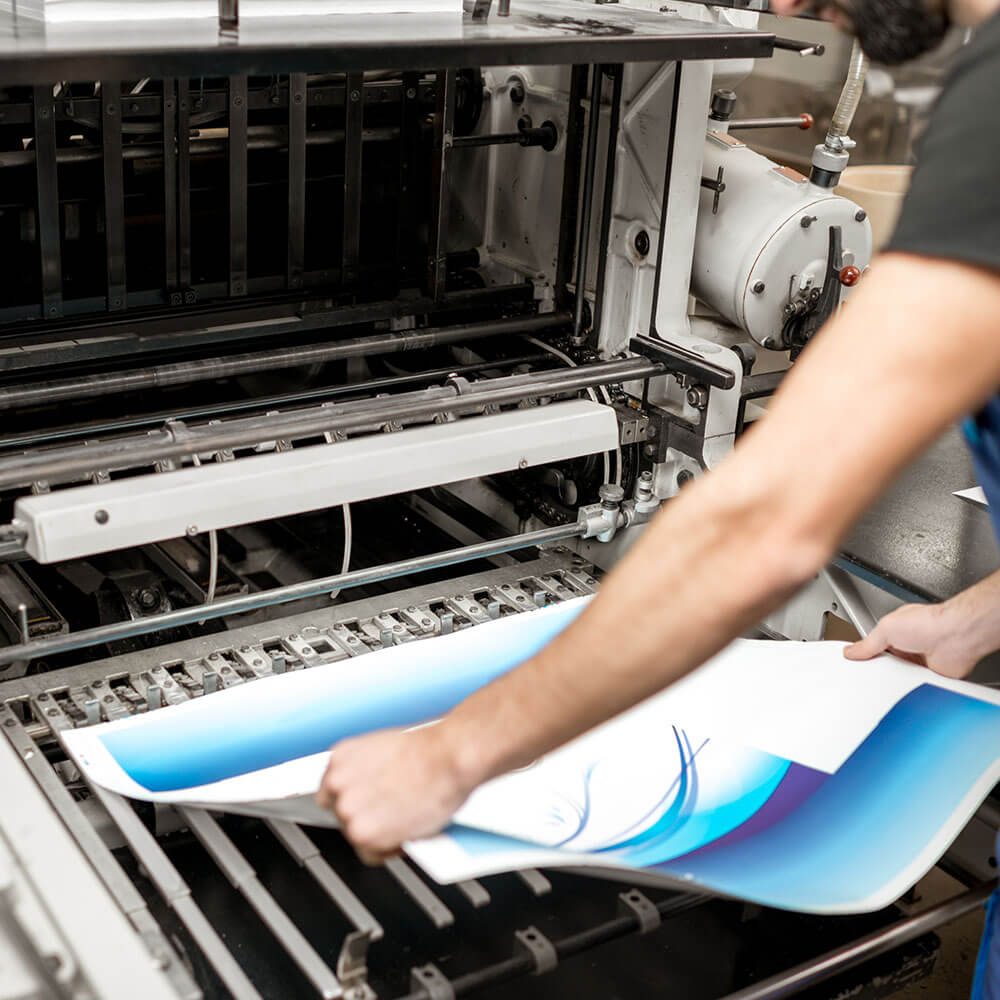 Don't start with a blank canva.
We know, we know: it's tempting to use online design services to produce something yourself. The problem with that? Everything starts to look…generic…pretty quickly. There's no substitute for working with an experienced designer. Let's talk about your project and how we can help you break out of boring and bland and create something really great.