Remember the yellow pages? The days of spending $20,000 on a full page, full color ad? The days of naming your business so that it begins with the letter "A" – just so your company is the first one on the list?
Those days are long gone, and for every business, those old advertisements have been replaced by websites. A website is a mission-critical tool for just about every business; it's the way the public finds you and learns about what you can offer them.
How do websites help my business succeed?
Businesses need to invest in a good website because it serves as an essential tool for reaching and engaging customers. A well-designed website can provide important information about products and services, as well as facilitate communication and transactions.
Additionally, a well-designed website can establish credibility and trust with customers, helping to build and maintain a positive reputation. With many people using the internet as their primary source of information, a website is a necessary investment for any business looking to stay competitive and reach new customers.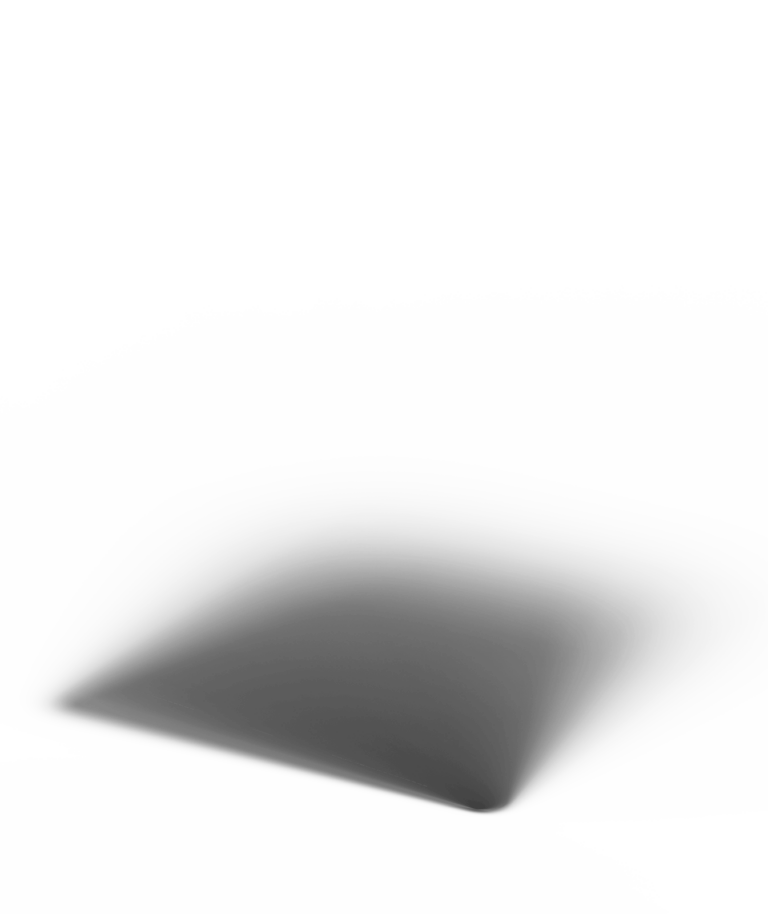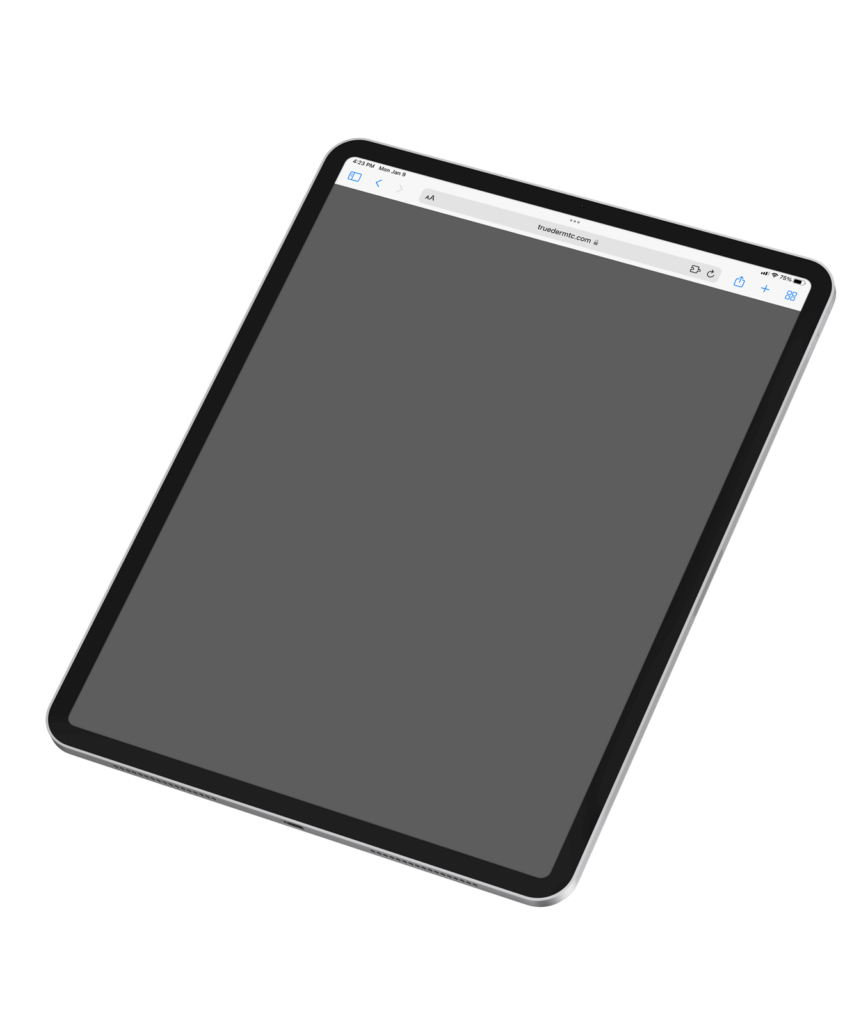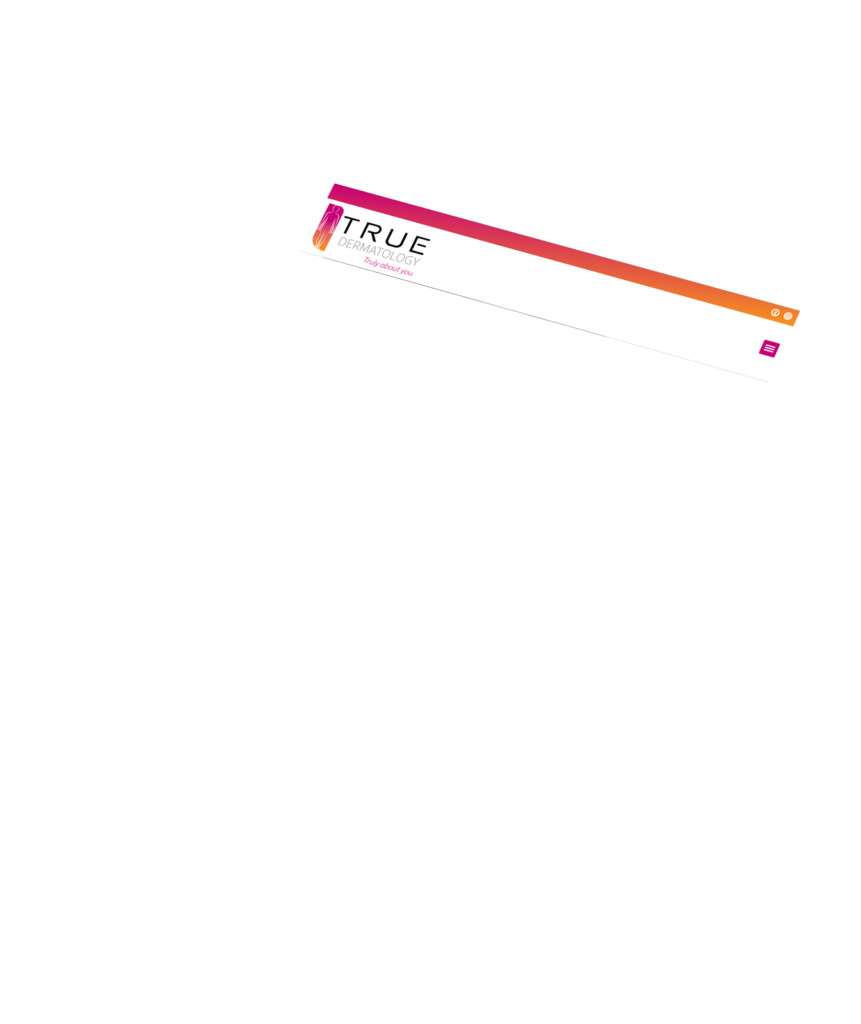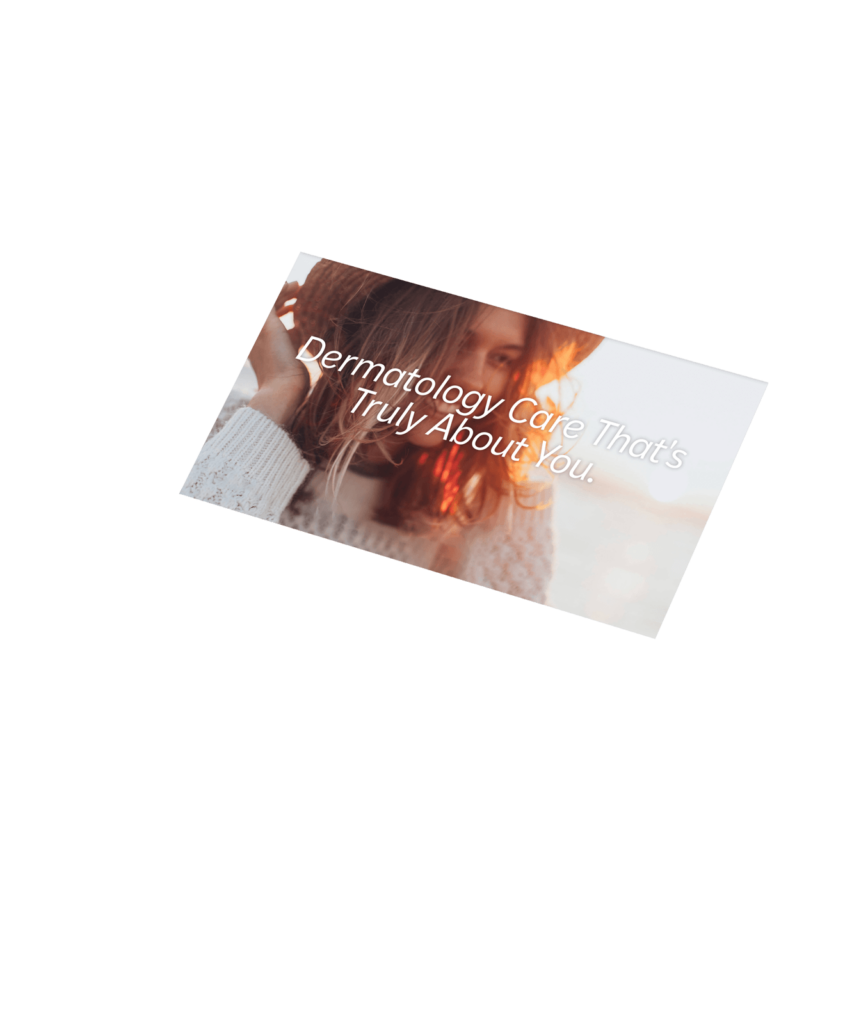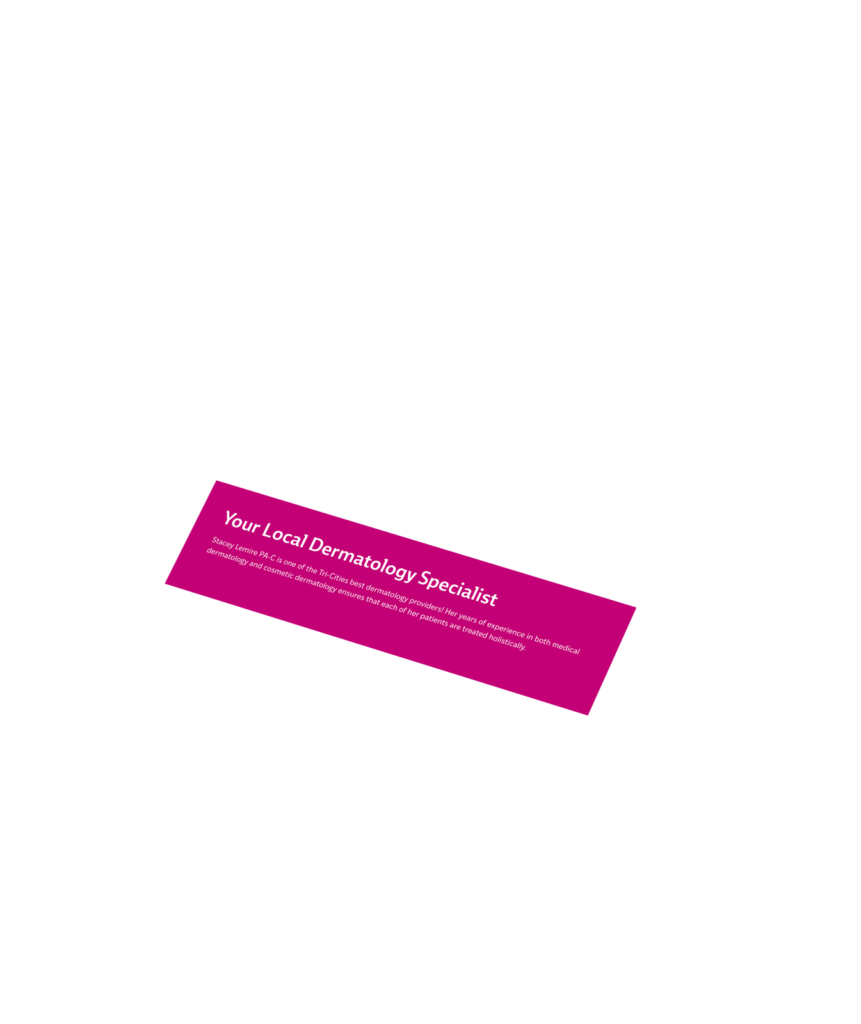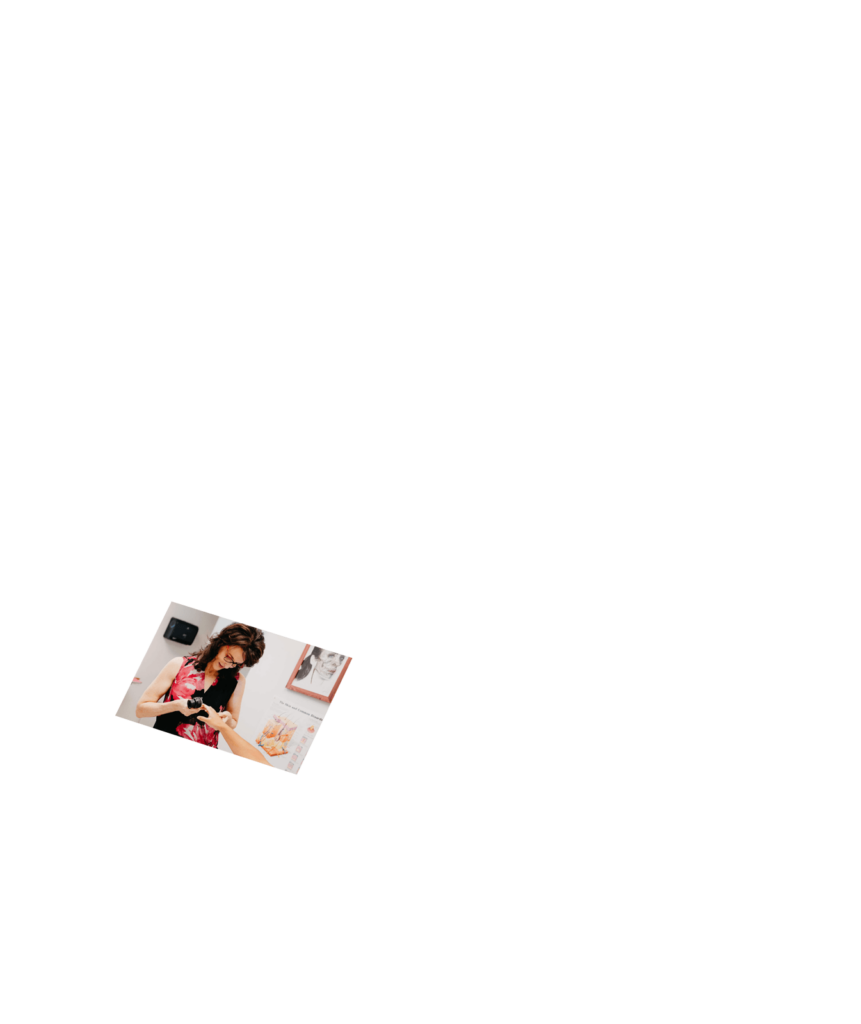 When designed and implemented properly, it's the perfect sales tool, talking to your potential audience 24/7 and giving the public all the best points on why they should do business with you. It conveys your brand, style, and voice, your value proposition, and contact information at a glance. Ideally, it's always driving potential leads your direction, or giving out information that helps your clients find you faster.
Your website is doing so much more than just giving out information, though – it's setting a tone. It's giving a vibe. It's often connecting with your audience before you have the chance to. And it needs to look impressive.
At Underground, we have decades of experience in building websites that not only look great and perform well, but operate responsively on all screens (from mobile to tablet to desktop) and convert traffic to paying customers through effective design, layout, content, and SEO strategies.
Let us build you something functional, something inspirational…something beautiful.
WANT TO SEE HOW YOU STACK UP?
How do you know if your website is performing well?
Simple! Just contact us and ask for a quick Website Audit! We can look at your website's statistics, build, and other performance data to see whether you're getting the most out of your investment.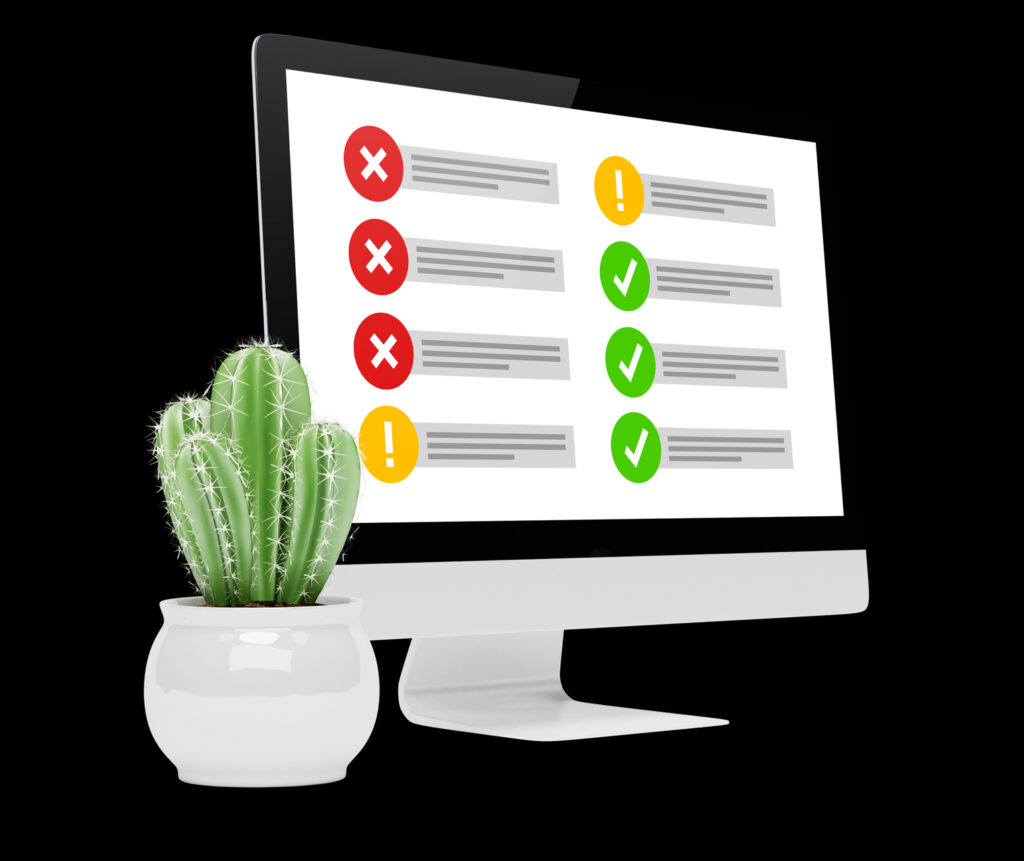 WHAT AN UNTANGLED WEB WE WEAVE.
Websites can be a pain to design and maintain.
Let us help you design and deploy a website that will get you the eyeballs and customers you need. We'll take care of all the details — you just bring us your idea and we'll get to work walking you through our easy and hassle-free process.