The new age of advertising is here, and it's digital. A great marketing strategy combines a traditional and digital approach, but it's especially essential to have the latter. After all, more and more people are spending their time online, so it only makes sense that businesses should follow suit.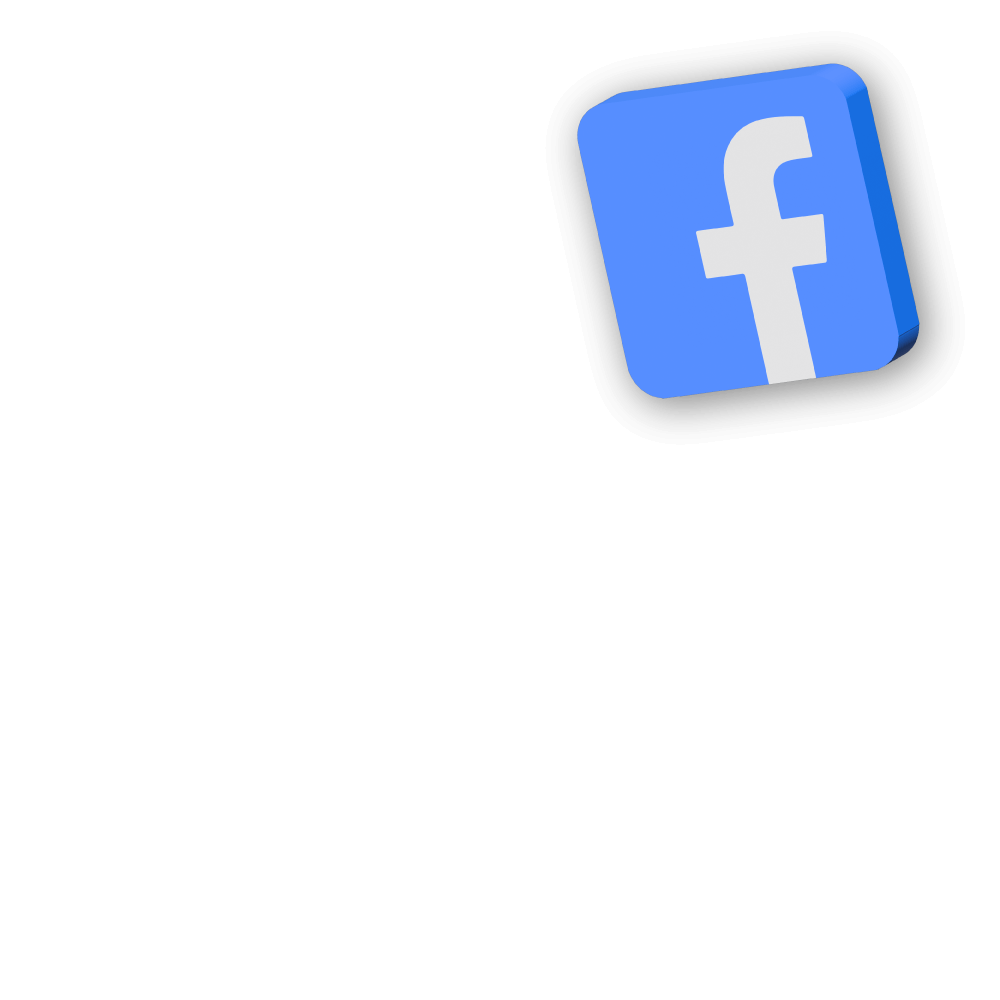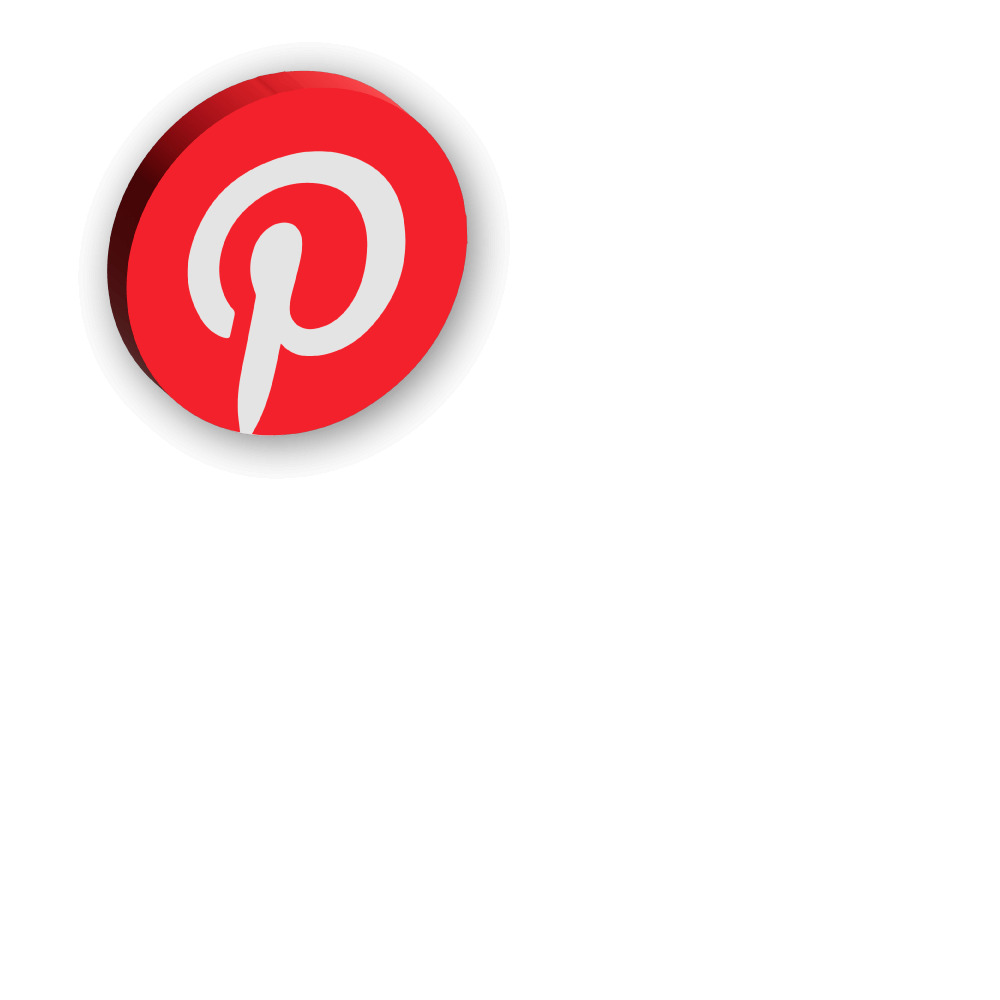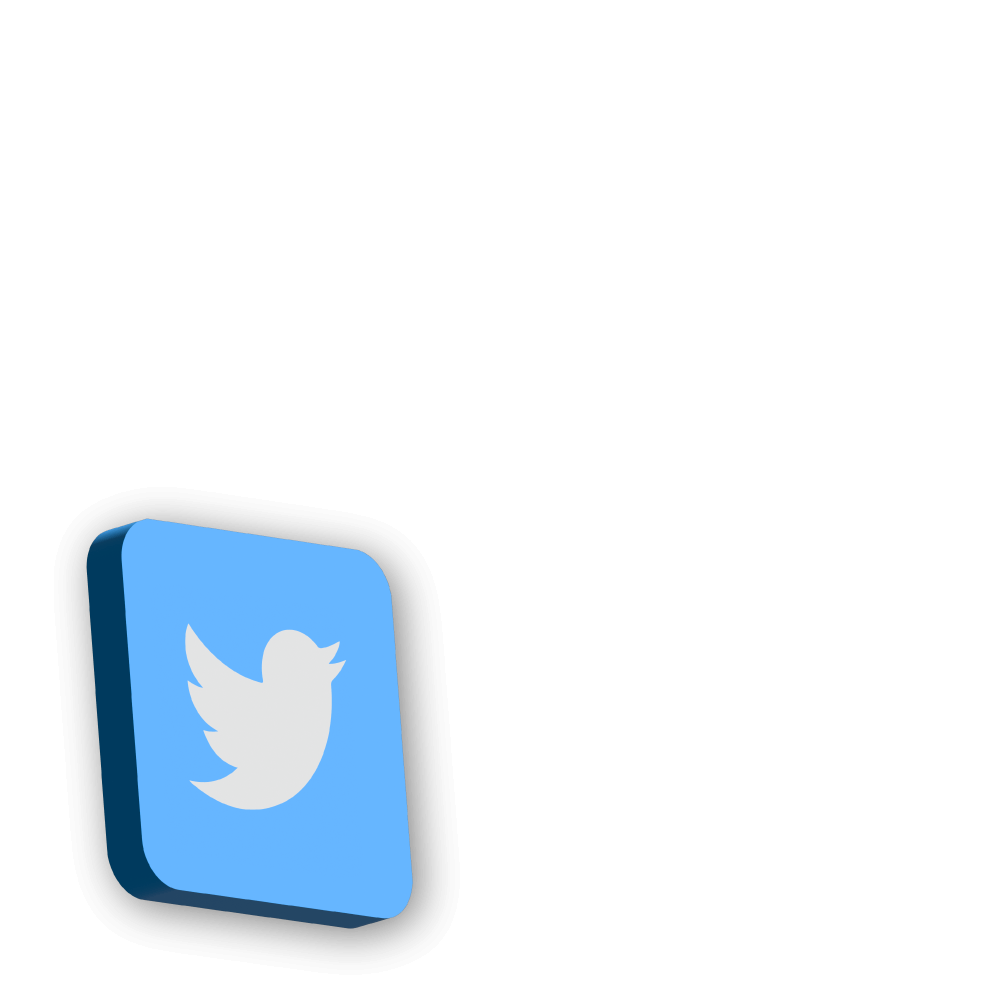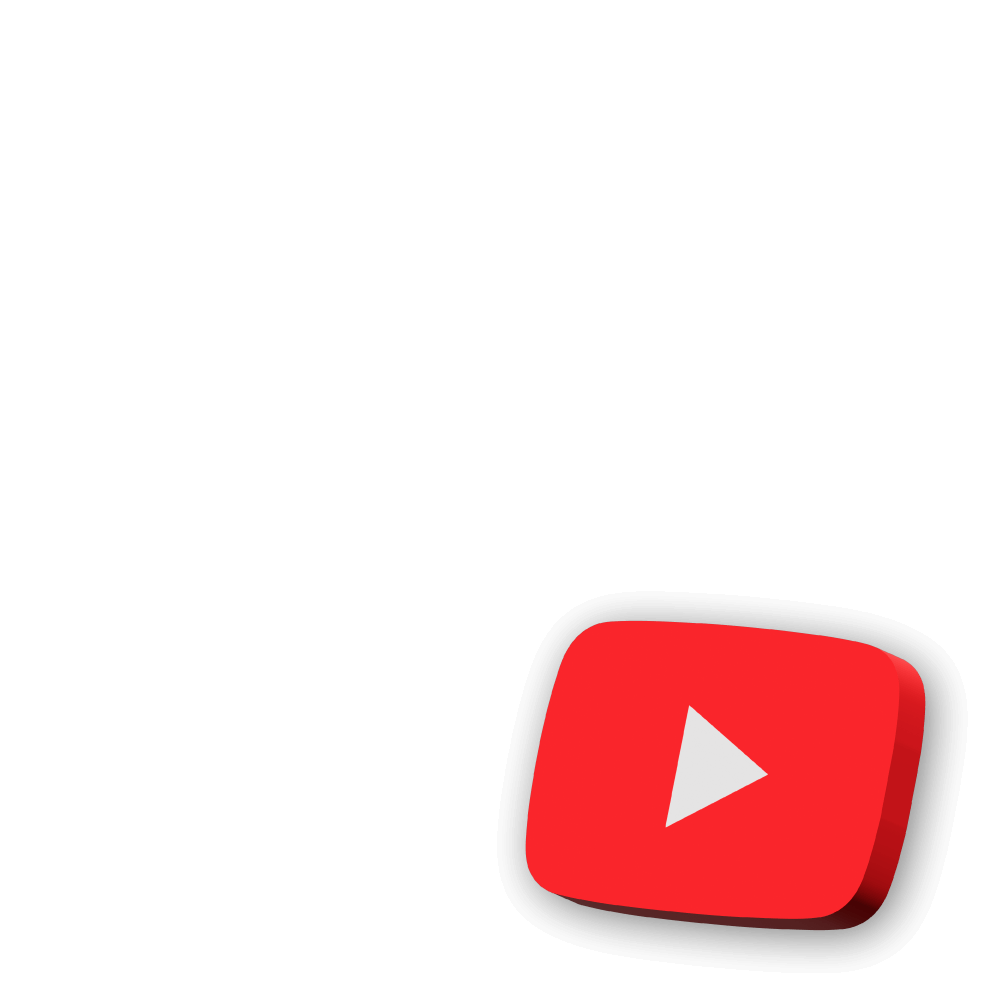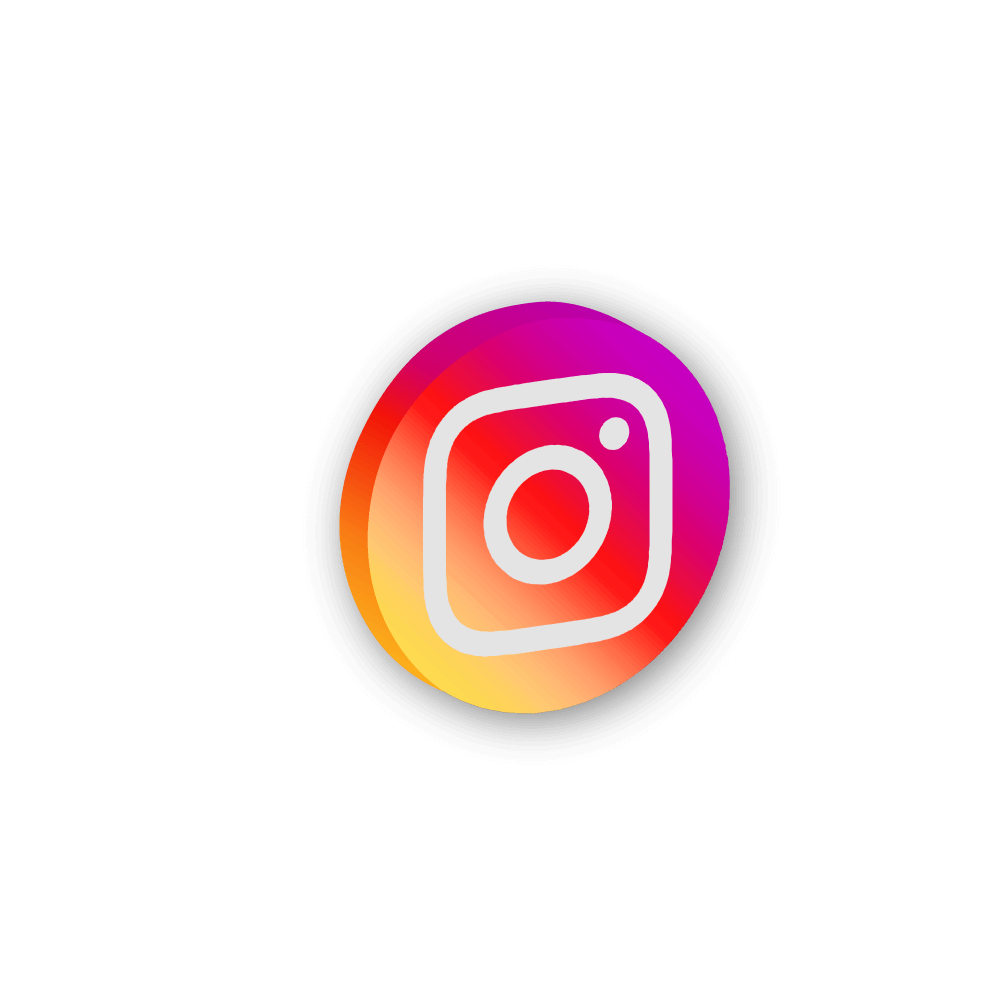 WHAT IS DIGITAL MARKETING?
If you're doing digital marketing right, you're everywhere your customer is all day long. Your ads are placed on their cell phone as they're browsing websites and playing games; you're on their tablet while they sit on the couch and scroll through their social media feeds; you're on their favorite streaming app as they watch TV shows and listen to music.
Your ads. Your message. Your value statement. Delivered to your audience consistently and just enough times to pique their interest but not annoy them. That's digital marketing.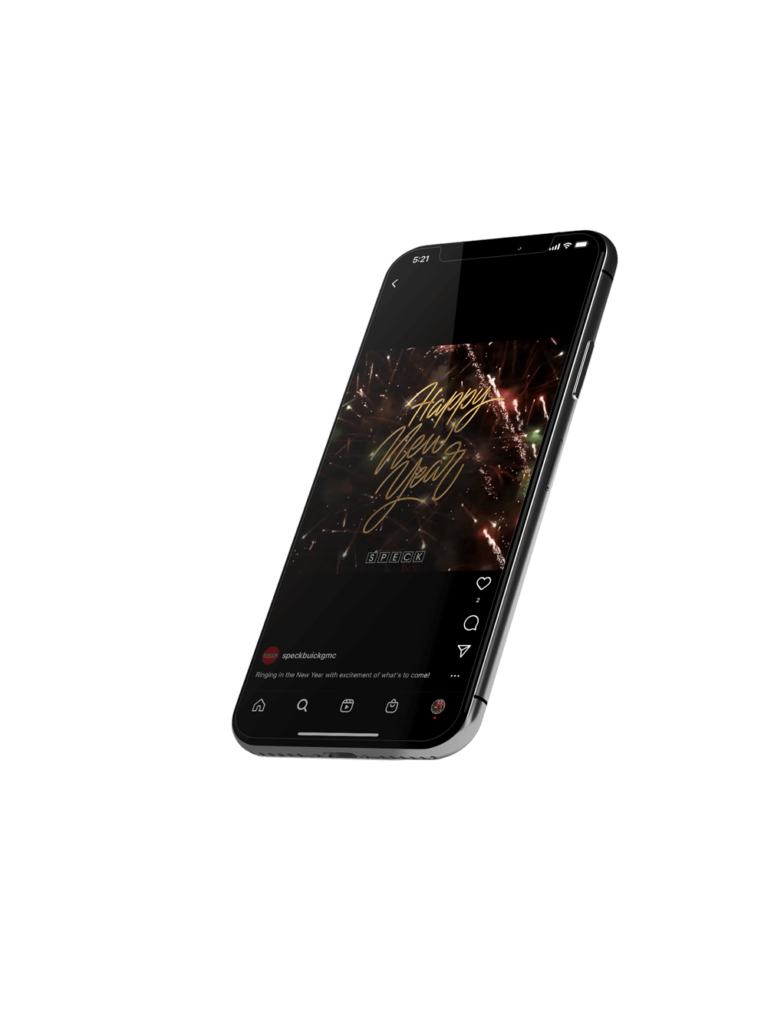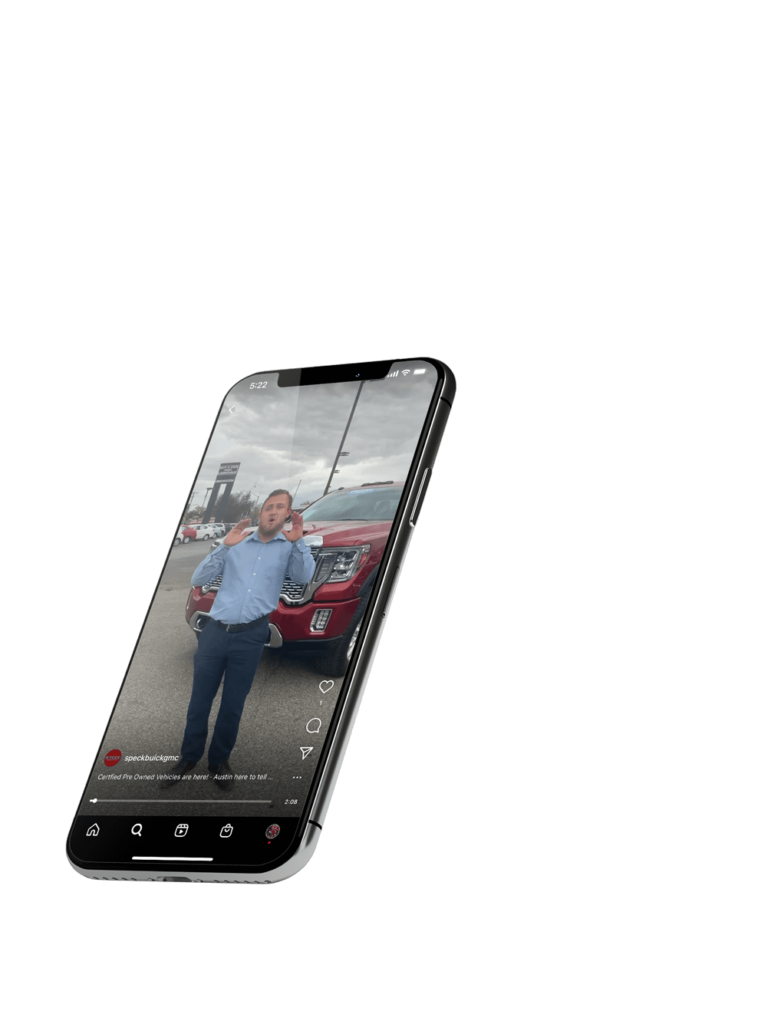 WHY SHOULD I CONSIDER A DIGITAL STRATEGY?
As we said, a combination of traditional marketing (which includes things like TV and radio commercials, print advertising, and more) and digital marketing is the best way to really saturate the market with your message. But there are some specific advantages to digital marketing, such as relatively low cost, easy tracking and metrics (providing valuable customer insights), and customer targeting on a much more granular level. If a campaign is performing poorly, you can also shut it off, build a new one, and get back in the game quickly with new messaging.
What does digital marketing look like? Here are some examples:
Search Engine Optimization (SEO): Optimizing a website or online content to rank higher in search engine results pages (SERPs) for specific keywords or phrases.
Search Engine Marketing (SEM): Using paid advertising on search engines like Google or Bing to increase visibility and drive traffic to a website.
Social Media Marketing (SMM): Using social media platforms like Facebook, Instagram, or Twitter to connect with audiences and promote a product, service, or brand.
Content Marketing: Creating and sharing valuable, relevant, and consistent content to attract and engage a specific target audience and ultimately drive profitable customer action.
Email Marketing: Using email to send commercial messages to a group of people.
Influencer Marketing: Partnering with influential people in a specific industry or niche to promote a product or service.
Display Advertising: using images and animations to advertise on websites and apps
Video Marketing: Creating and sharing videos to promote a product, service, or brand
Affiliate Marketing: A type of performance-based marketing in which a business rewards one or more affiliates for each visitor or customer brought about by the affiliate's own marketing efforts.
While this isn't an exhaustive list of our options, it should give you an idea of some tactics that we can use on your behalf.
Finding "your people" can sometimes be a challenging task. We often meet with business owners who are surprised to learn that – through our data-driven insights – their audience isn't who they thought it might be. If you're unsure where to find your tribe, we can offer valuable information on your industry, the local market, and trends we're seeing unfold in real time. Give us a call and we'll be happy to see how we can help.
PUT YOUR MONEY WHERE
YOUR AUDIENCE IS.
Most business owners think they know where "their people" are.
With Digital Marketing, we can help you know for a fact who your demographic is, and help you save money by only placing ads that hit your target audience with the right message, on the right platform, at the right time.