Anyone who's spent any time scrolling through their Facebook or Twitter feeds knows that the attention span of the typical social media user can be quick and fleeting. In today's fast-paced world, it can be difficult to get people to slow down and pay attention to your message.
Trying to capture people's attention takes a certain something: an eye for design, the ability to craft the perfect "dad level" pun, keen attention to the ever-changing online zeitgeist.
The Social Media experts at Underground can help you stay relevant, fresh, and top-of-mind for your customers, clients, and stakeholders.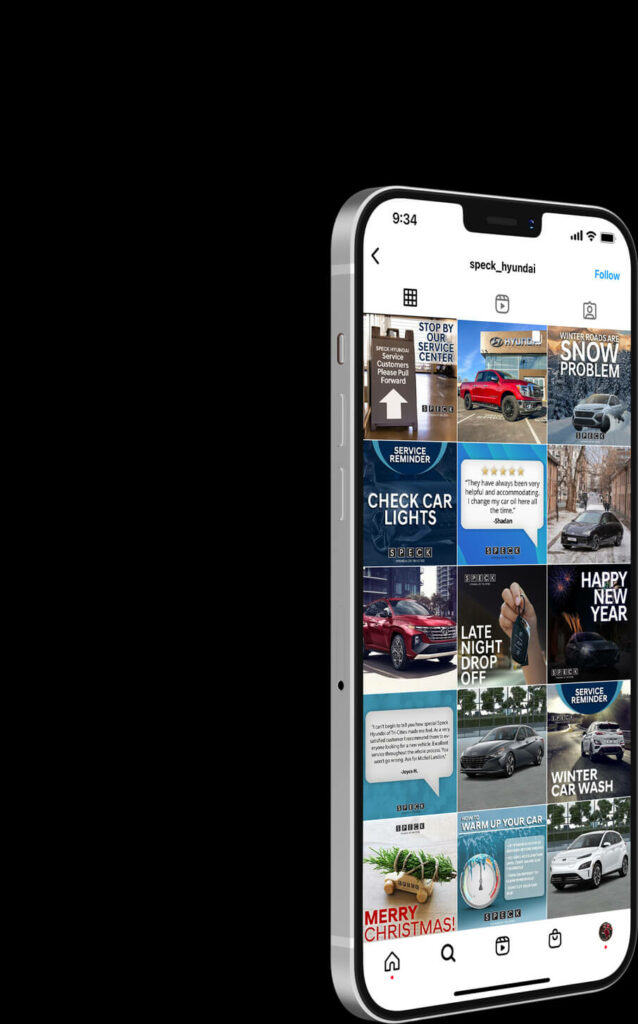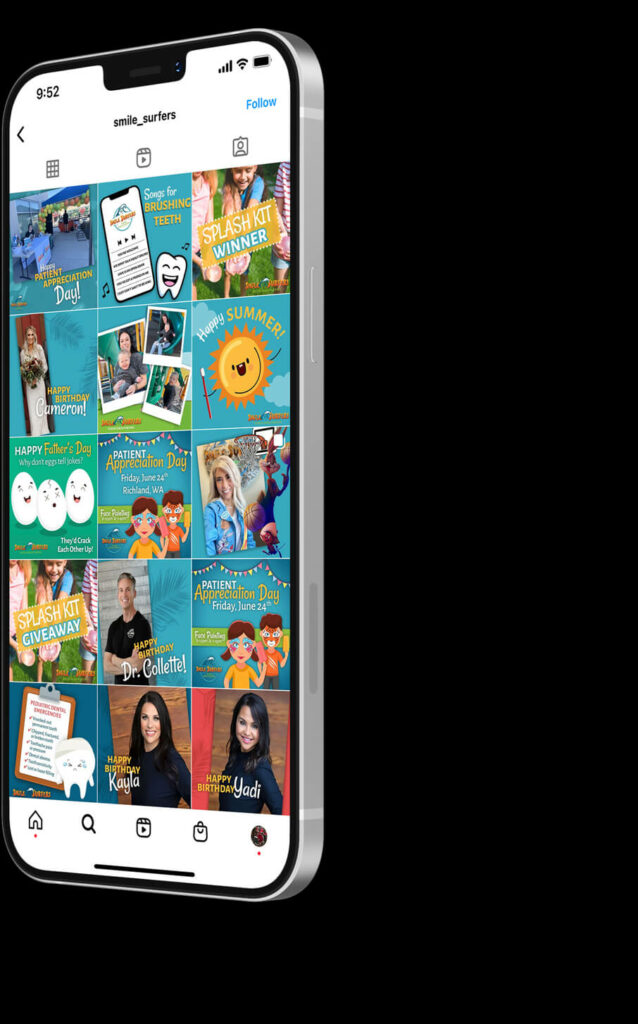 Social media posts can come in a variety of forms, but most fall under two categories: Organic and Paid. Organic posts are the social media posts that you make every day naturally, capturing fun moments or occasions. Paid posts are professional, planned-for posts that promote certain products, services, or specials in an eye-catching way, using video, design, animation, and more.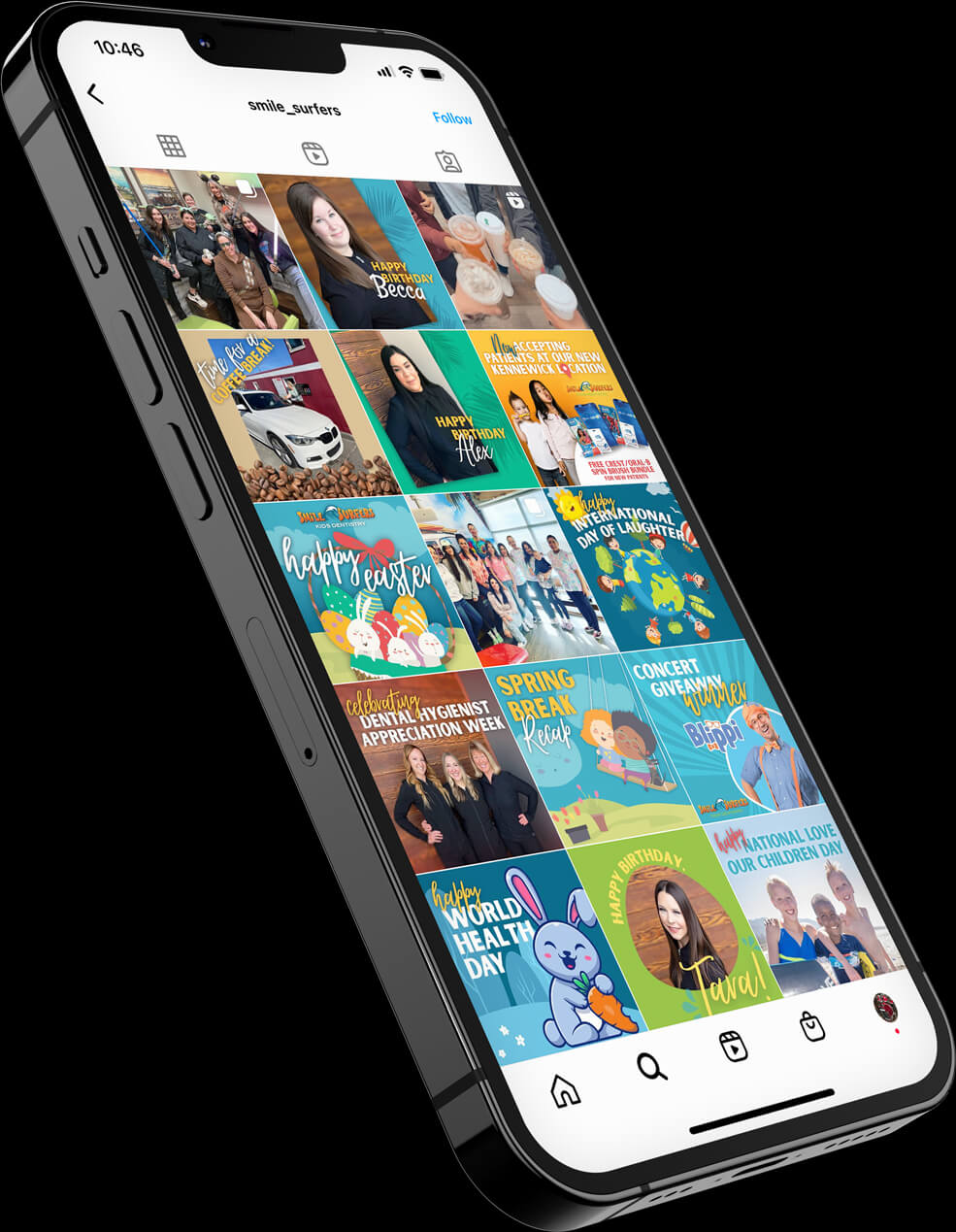 EVER THE SOCIAL BUTTERFLY
Social media is a powerful tool. In today's world, it's more important than ever to have a strong presence on platforms like Facebook, Twitter, and Instagram. With so many businesses competing for attention online, it can be tough to stand out from the crowd.
However, social media is a great way to build a genuine relationship with your customers, connect with sales leads, and increase brand awareness. Not only that, but it's also a great chance for you to show off the amusing and light-hearted side of your brand's personality! (And no, we're not just talking about sharing those super pixelated cat memes that your Aunt Becky likes to post.) We're thinking more along the lines of eye-catching graphics, custom hashtags, trivia questions, helpful industry information, clever puns, product favorites, giveaway contests, and more!
Now, here's the thing: when it comes to such constant, rapid-fire content like modern social media platforms have, it's crucial to generate posts that capture your audience's attention and make them want to know more. Sometimes, it can feel like another job all by itself. (That's because it is.)
That's where our social media team comes in. We pride ourselves on staying up-to-date on the latest trends and being able to anticipate the needs of our clients. Our team closely monitors engagement data to see what kind of content resonates with your audience, then uses that information to plan, create, and launch new, relevant content.
Our goal is to create posts that are not only timely and relevant, but also captivating and fun! Leave the hard work to us so you can focus on what you do best: running your business. We'll take your social media game to the next level for you.
NO EMBARASSMENT NECESSARY
DO I NEED TO MAKE GOOFY DANCE VIDEOS OR VOICE DUBS?
Not at all…though you're welcome to if you're into it! We know how to straddle the line between your social feeds being fun & engaging and coming across professional at the same time. Our social media team will guide you through the monthly planning process, making approving your content dead simple. (No dancing required.)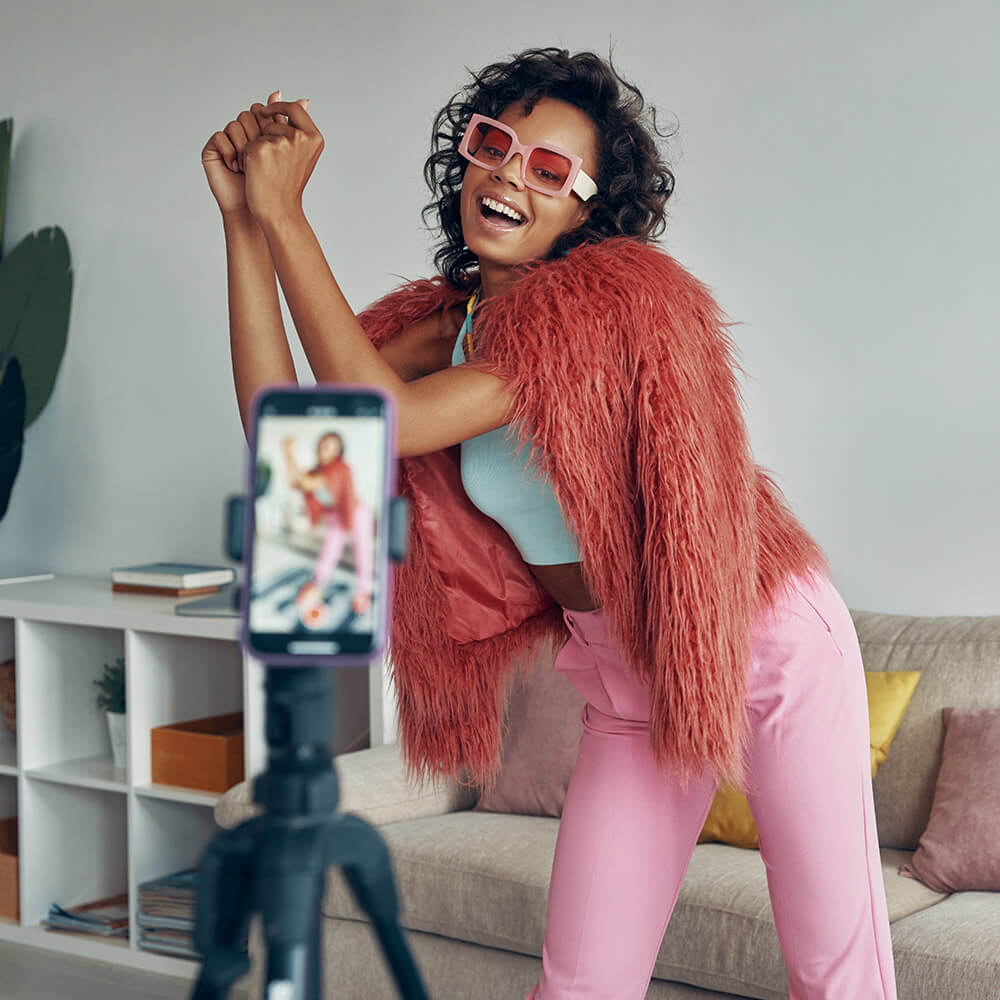 STOP TRYING TO MAKE "FETCH" Happen.
It's easy to be behind on trends and get lost in the platform landscape. That's why our social media team uses social data, follows platform best practices, and keeps their thumbs to the pulse. Things change quickly online. We can help you keep up and stay relevant with your audience, meeting them in the places they hang out most.